Morning Looking 朝に見るものは
13/05/16 10:19
Morning Looking
(
日本語は写真の下です)
What do you look at first thing in the morning?
Perhaps still sleepy, do you look out the window to see what kind of a day it is?
Do you look at the face of some loved one who lives with you?
You get up, wash your face, probably make a cup of coffee or tea.
But then what?

Do you peer into the sky? Face the sun?
Look at some green trees or plants, some colorful flowers?
Close your eyes again for a moment, imagine
some inner landscape to greet the new day, to get grounded or ethereal,
whichever is necessary for you on this day.

Or do you wake up, reach for your favorite device and check-in to that world?
I make it a point to avoid those screens for at least the first hour of the day,
that quiet time where it seems easiest to tap into
the source of inspiration and the inner voice.
I don't always hear it and I may miss a few days, but
its always worth it to make the effort.
Related Reading:
"Whisper of the Land"
Chapter One
"Morning Meditation"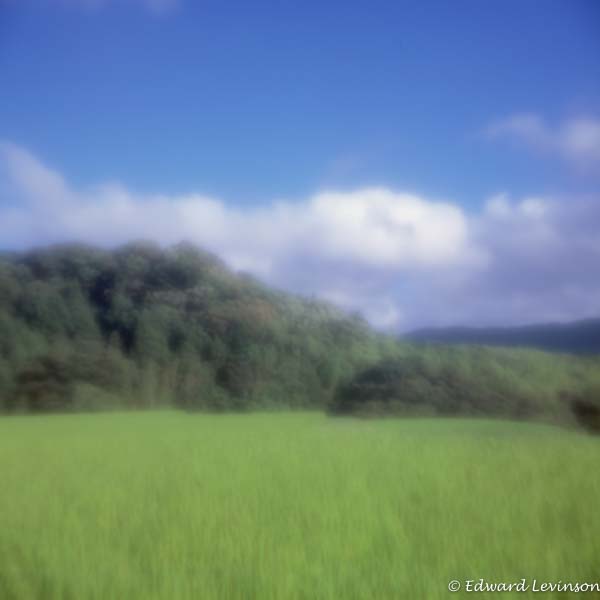 (see one more photo below Japanese text)


「朝に見るものは」

朝一番、あなたは何を見るだろうか? 
たぶんまだ眠いだろうが、窓から眺めると、今日はどんな天気だろうか? 
一緒に住んでいる愛する人の顔を見るだろうか? 
起きあがって、顔を洗って、たぶんお茶やコーヒーを一杯入れる。
しかしそのあとには? 

空を眺めるか? 太陽に向かうか? 
緑の木や植物、またはあざやかな色の花を見るか? 
ちょっとの間、もう一度目を閉じる、ある内面の風景を想像して。
この新しい日に挨拶し、自分自身を地につけるか、天にのぼるか、
どちらがその日のあなたに必要だろうか。

あるいは、起きるとすぐに好きなデバイスを手にし、
その世界にチェックインするか? 
私は少なくともその日の最初の1時間以上は、スクリーンを見ることを避ける。
その静かな時間が、インスピレーションの源となり、内面の声が一番入りやすい時だ。
いつも聞こえるわけではないけれど、そして時々その特別な時間を逃してしまうが、
しかし努力することは常に価値があるのだ。

参考:「ぼくの植え方」岩波書店 第1章 「あさの瞑想」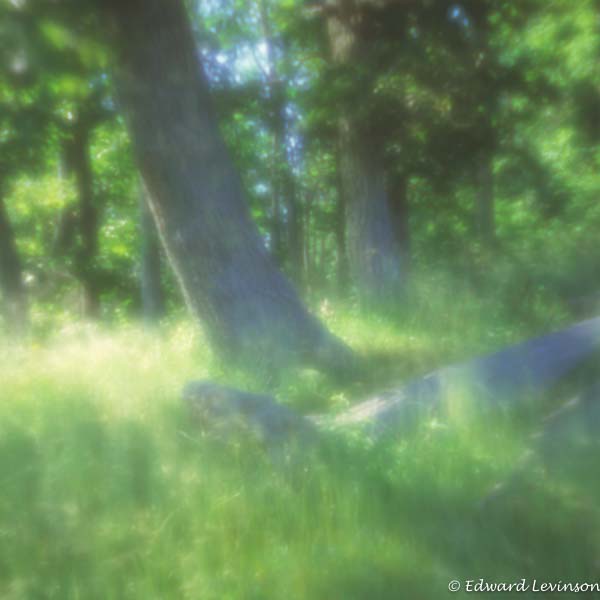 Both photos are "Zone Plate" images